Storage Resources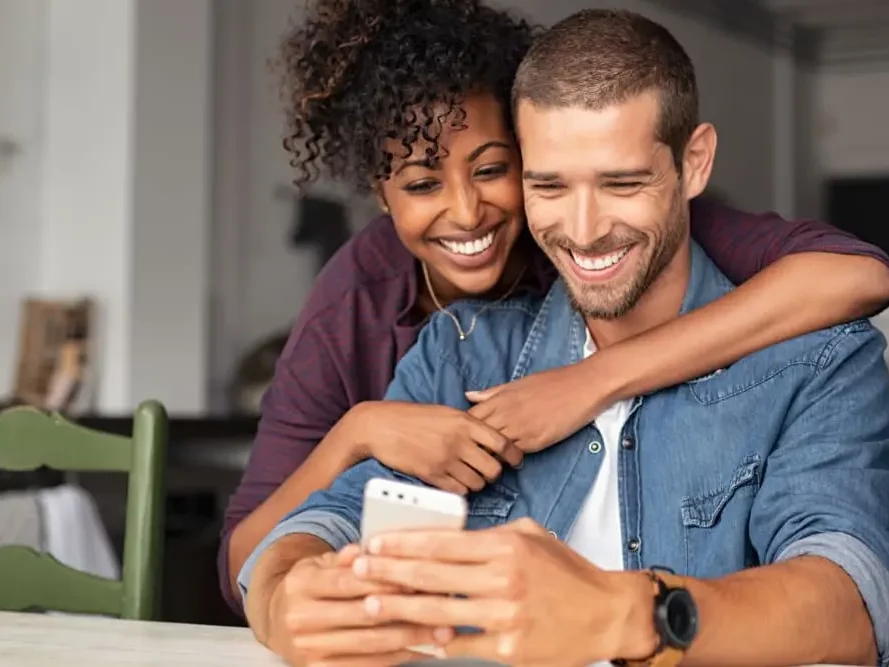 At Trojan Storage, with our strong presence across California, Oregon, Illinois, and Washington, we strive to offer not just spaces to put your things, but complete storage solutions. Our Storage Resources page is designed to guide you, be it in decision-making, planning, or execution.
Here are some of our helpful storage resources to dive into:
Storage Tips
There's an art to storing, and we're here to share it. Whether you're brand new or a storage veteran, our storage tips can offer insight into the best ways to store your things.
FAQs
Queries, concerns, or simply curiosity – our FAQs section is designed to address them all. Gain helpful insight into our facilities, understand our policies, or get clarity on the nuances of storage.
Blog
For those who seek a deeper dive, our blog is the perfect destination. Regularly updated, we cover a range of topics – from apartment hunting to moving with pets.