Storage Features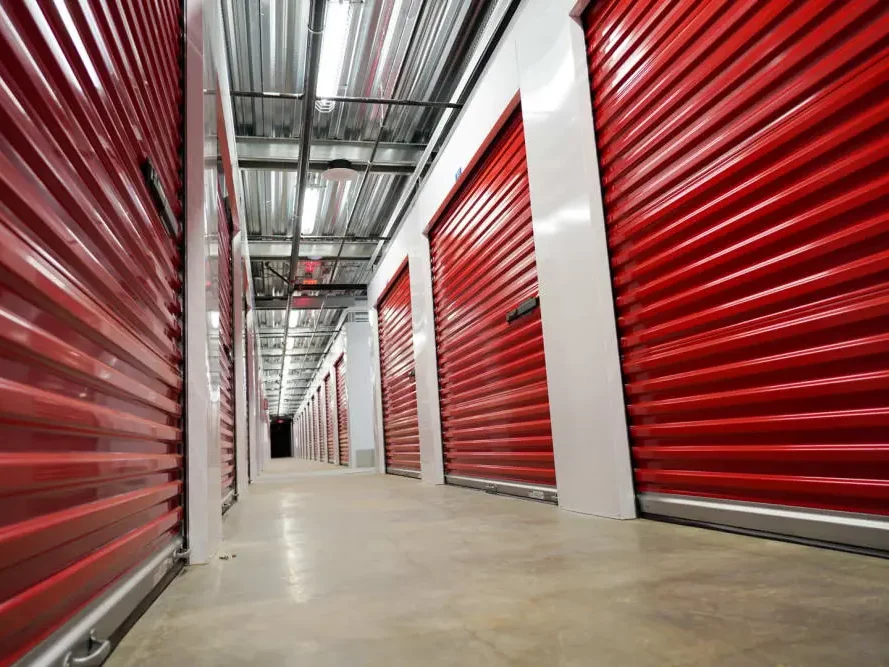 Life isn't one-size-fits-all, and neither are your storage solutions. At Trojan Storage, we've fine-tuned our amenities to mirror the diversity and specificity of your needs. From safeguarding your cherished belongings against weather extremities to providing spaces for your vehicles, our robust portfolio is curated to ensure that your every need finds its match.
Storage Types
Here's a list of the different types of storage that we offer at select facilities:
Climate-Controlled Storage
Sensitive documents, antiques, or musical instruments – no matter the item, our climate-controlled units shield them against temperature fluctuations, maintaining a stable atmosphere to ensure their longevity.
Vehicle Storage
For those prized automobiles that aren't being driven anymore but are too precious to sell, our vehicle storage is the sanctuary they deserve. Accessible, safe, and meticulously maintained, it's the parking space your car wishes it always had.
RV Storage
Your roving home-on-wheels needs its downtime too. After all those adventures, park your RV in one of our spacious RV storage units. With ample maneuvering space and security protocols, consider it a pit-stop until your next adventure.
Boat Storage
When you're not cruising the open waters, your vessel needs an anchoring spot. Our boat storage facilities ensure your boat remains in pristine condition, sheltered from the elements and ready for your next aquatic expedition.
Commercial Storage
Businesses evolve. And as they do, their storage needs change. Our commercial storage solutions accommodate a broad spectrum of needs – from surplus inventory to archival documents. It's the professional touch your business needs.
Student Storage
Semesters end, summer breaks begin, and students find themselves grappling with excess belongings. With our storage units, you can find peace of mind. Safe, affordable, and accessible, it's the perfect solution for college students.
Facility Features
Wondering what features we can offer at our storage facilities? Here's a list of the different types of features we can offer at select locations:
Online Bill Payment
Ground-Level Units
Access 7 Days a Week
Drive-Up Access
Surveillance Cameras
Individually Alarmed Units
Digital Surveillance System
Got a Question about Our Storage Features?
If you're wondering if the specific Trojan Storage location offers any or all of these features, feel free to reach out and our friendly storage professionals will be more than happy to help!