Frequently Asked Questions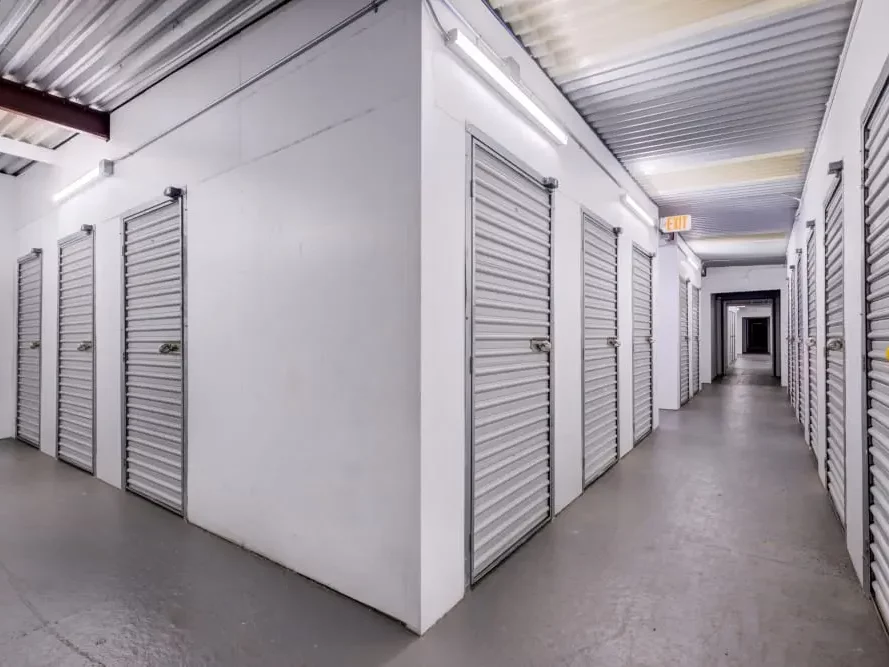 Our team at Trojan Storage understands that moving into your first storage unit can be a big task. To help with the packing, moving, and storing process, we're here to answer some of the questions we get the most.
Choosing Your Storage Unit
What storage unit sizes do you offer?
Each of our locations has a different selection of storage unit sizes. However, you can typically find storage units ranging from 25 square feet to 300 square feet.
What storage unit size do I need?
There are a variety of different factors that come to mind when choosing your storage unit. To ensure you find the right storage unit for your needs, visit our size guide.
Renting and Paying For Your Storage Unit
How do I rent or reserve a storage unit?
You can rent or reserve any of our available storage units in many different ways. You can give us a call, contact us, or visit one of our storage facilities in person.
What do I need to rent a storage unit?
To rent a storage unit at any Trojan Storage location, you'll need a government-issued photo ID, proof of address, and a phone number for us to reach you. If you plan to use your own insurance, provide proof of that as well.
Do you offer month-to-month rentals?
We do! At Trojan Storage, we place all our storage units on month-to-month rental agreements, so you don't have to be locked into a long-term contract or overpay for your self storage.
How do I pay for my storage unit?
To pay for your storage unit, go through our online payment portal.
Storage Features and Amenities
Do you offer climate-controlled storage units?
Climate-controlled storage is available at select Trojan Storage locations. Our climate-controlled storage is kept at regulated temperatures to better protect items of yours that are sensitive to extreme temperatures.
What security features do you have at your storage facilities?
Some of the security features we offer across many of our storage facilities include:
Automated doors and locks
Electronic gate access
Security video recording
Individually alarmed units
Fully fenced grounds
And more
Do you offer vehicle storage?
Several of our storage facilities offer vehicle storage and parking options. You can choose from our covered or outdoor vehicle parking options for cars, trucks, RVs, boats, and motorcycles.
Do you offer moving and packing supplies?
Yes! Each of our locations has moving and packing supplies for you to purchase on-site. These supplies include boxes, packing tape, and Bubble Wrap.
Do you have drive-up access for your storage units?
Throughout many of our locations, drive-up access is available for your convenience. Instead of doing the heavy lifting yourself, you can pull your car up to your storage unit and unload your belongings from there.
Do You Have Any Additional Questions For Us?
Still need additional information about self storage? Contact us online, and one of our friendly staff members will reach out to you with an answer.