Residential Storage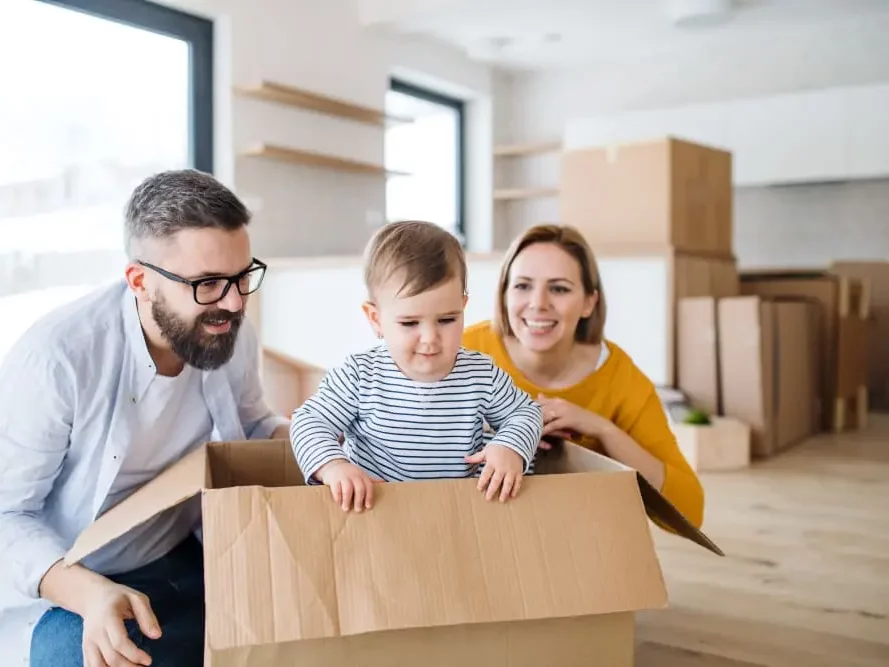 Declutter your home and make a stress-free sanctuary with residential storage. Trojan Storage has customer-focused amenities, so you don't have to worry about extra stuff overwhelming your space. Create a peaceful environment in your home and clear up valuable space with our residential storage solutions!
Features of Residential Storage
Our residential storage units cater to various needs, whether it's temporary storage during a move, decluttering a home office, or storing cherished items long term. Discover our convenient and versatile residential storage solutions today with various storage features, including:
24-hour security monitoring
Access seven days a week
Dollies and carts available
Drive-up access storage
Electronic gate access
And more
Browse our Trojan Storage facilities to find a convenient location near you. The features and amenities may vary.
Climate-Controlled Residential Storage
Choose Trojan Storage for climate-controlled storage to help protect your belongings from extreme temperatures. Don't let your wooden furniture, electronics, delicate clothing, or vinyl records get damaged by excessive heat or cold.
By maintaining an ideal temperature range, our climate-controlled units help prevent your belongings from warping, melting, cracking, or discoloration. Shelter your belongings with a climate-controlled storage unit today.
Secure Residential Storage
With Trojan Storage's residential storage units, you'll get unparalleled security. We have top-notch security measures like automated doors, advanced locks, 24/7 surveillance cameras, and fully fenced and gated facilities, so you can breathe easy.
Rent Residential Self Storage at Trojan Storage
Are you looking to declutter and reclaim your space? With quality security features and hassle-free access to your belongings, you can feel good about storing your stuff with us. Get rid of the clutter and create a more organized living space. Contact us today to learn how you can rent a storage unit!