Student Storage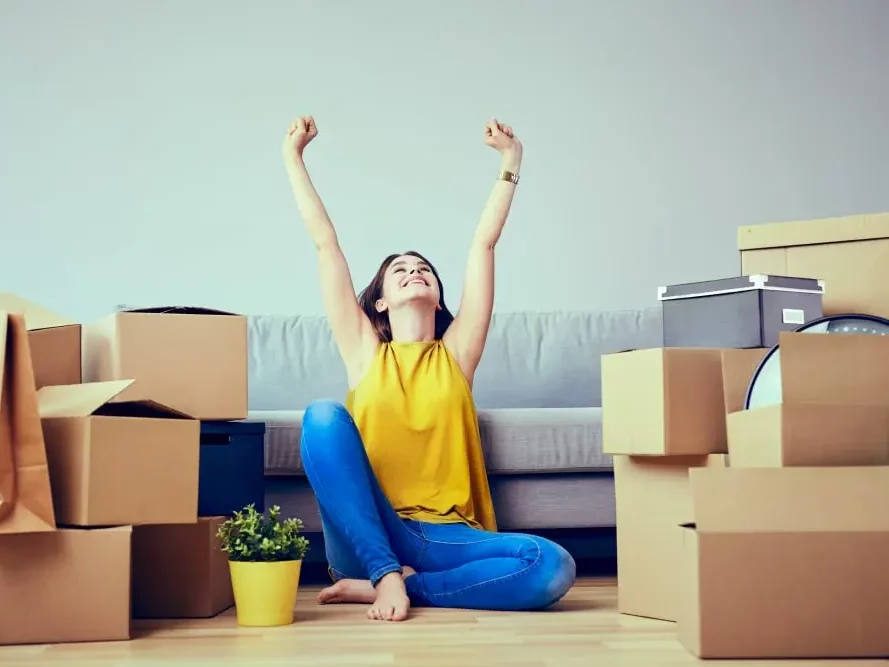 Every college student knows that if there's one thing in short supply, it's space. Between cramped dorm rooms and shared apartments, it can be a challenge to find the space you need for storage without compromising your breathing room. Luckily, Trojan Storage has you covered.
With a self storage unit from Trojan Storage, you can keep all your belongings within reach and out of the way. Find a self storage facility near you to start your storage journey.
Why Do I Need Student Storage?
Everyone's storage needs are different, so it's important to plan before you move to college. While it's wise to pack lightly to avoid clutter, this doesn't mean you have to leave everything behind.
Keep long-term planning at the top of your mind. If you're moving out of state and want to bring enough furniture for a larger living space after the end of your lease, keep them in their best condition in a Trojan Storage unit until you move.
If you need additional space for only a short period for studies abroad or over summer and winter breaks, we offer month-to-month storage leases. Get the right amount of space for as long as you need it.
What Should I Put in My Storage Unit?
Freshman dorms are a great place to get your introduction into college life. Unfortunately, the small rooms and high traffic make finding a secure place to store your belongings a challenge.
To decide what to keep and what to store, consider which belongings are essential. You want to ensure your study space is open and organized, so keep anything you don't regularly use out of the way and in your unit.
Popular items college students keep in storage units include:
Musical instruments
Furniture
Clothing
Electronics and appliances
Bicycles
What Size Storage Unit Is Best for Students?
We understand you're looking for the best value for your money. If you need a small storage space for a few items, we recommend choosing our affordable but capable 5×5 units. Our 10×10 options are among our most popular unit sizes and have the width for even the largest automotive parts and furniture.
Ultimately, you're the best judge of your storage needs, but we can help narrow your options. Use our self storage size guide to explore the capabilities of each of our unit sizes so you can find the best choice for your belongings and budget.
Rent Your Student Storage From Trojan Storage
Take the first step toward an organized student life by reserving your storage unit today. Find a facility near you, explore our flexible storage options, and contact us to simplify your college journey with Trojan Storage.