The Ultimate RV Guide With Must-See Recommendations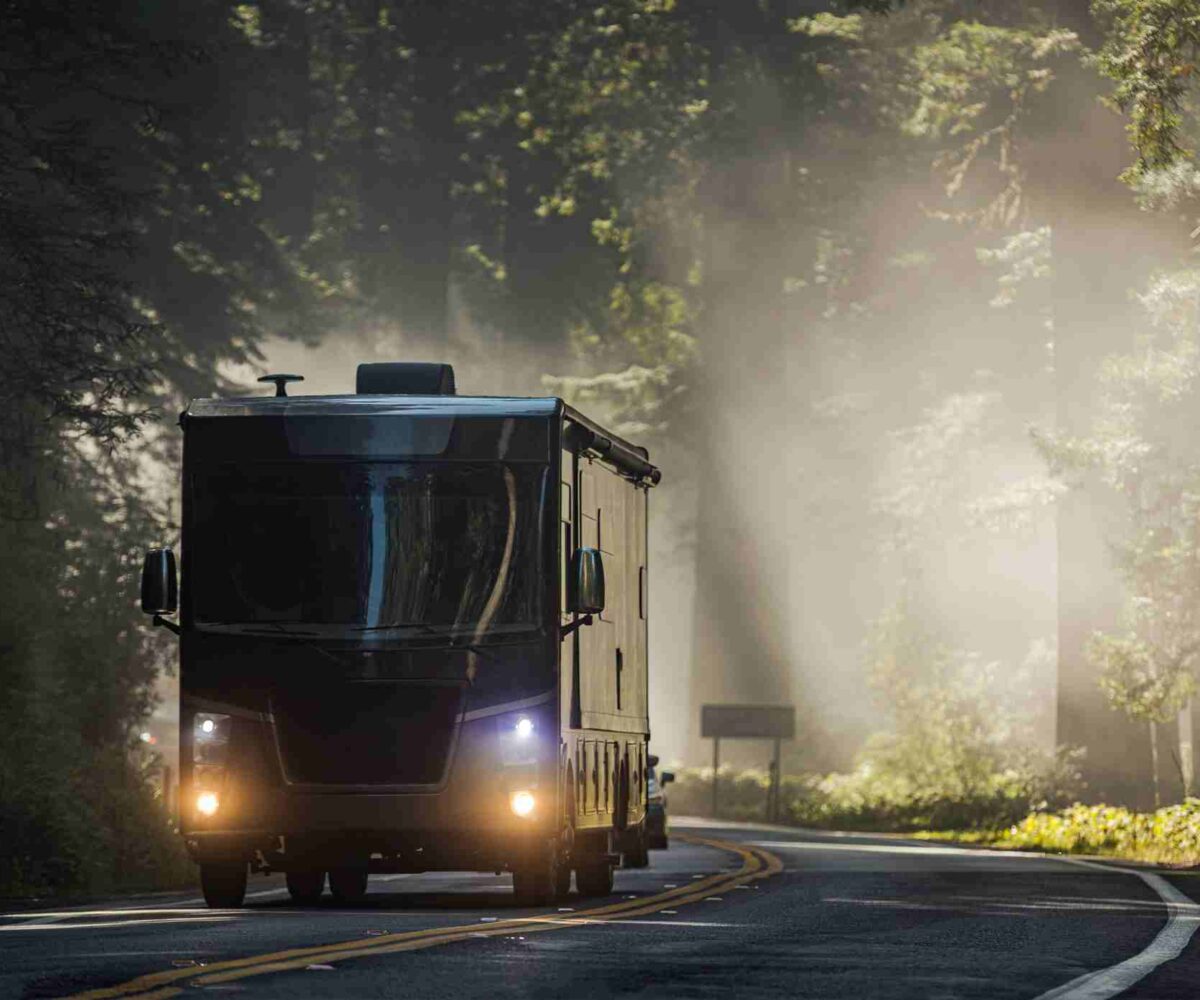 The vacation of a lifetime is right around the corner, with an RV adventure. If you're new to traveling in an RV, pick a beautiful location, and make sure you're ready to tackle every obstacle that comes your way. This blog covers travel tips, national parks, RV campgrounds, hidden gems, and how to settle in after your trip. It's time to ensure you're prepared with what to bring, where to go, and how to do it!
Essential Travel Tips and Considerations With an RV
Even if you're an experienced traveler, a few tips never hurt anyone. In fact, when traveling in an RV, the more preparation the smoother the journey. Here are some essential travel tips to incorporate before taking off into the wilderness.
Plan ahead. While spontaneity is part of the fun, having an itinerary and reservations in place are important, especially during peak seasons. Popular RV destinations can fill up quickly, so plan ahead.
RV maintenance. It might seem obvious, but be sure your RV is in top-notch condition before hitting the road. Regular maintenance checks, including brakes, tires, and fluids, will keep you safe during your travels.
Pack smart. RVs come with ample storage space, but it's still important to pack efficiently. Consider the plan and where the trip will take you, then pack the essentials, including appropriate clothing, cooking supplies, and outdoor gear for adventures.
Checklist. Make a checklist of all the potential items and tasks you'll need for your journey, including a location, reservation, RV, and what to pack. That way, nothing gets forgotten.
The Best National Parks To Visit With an RV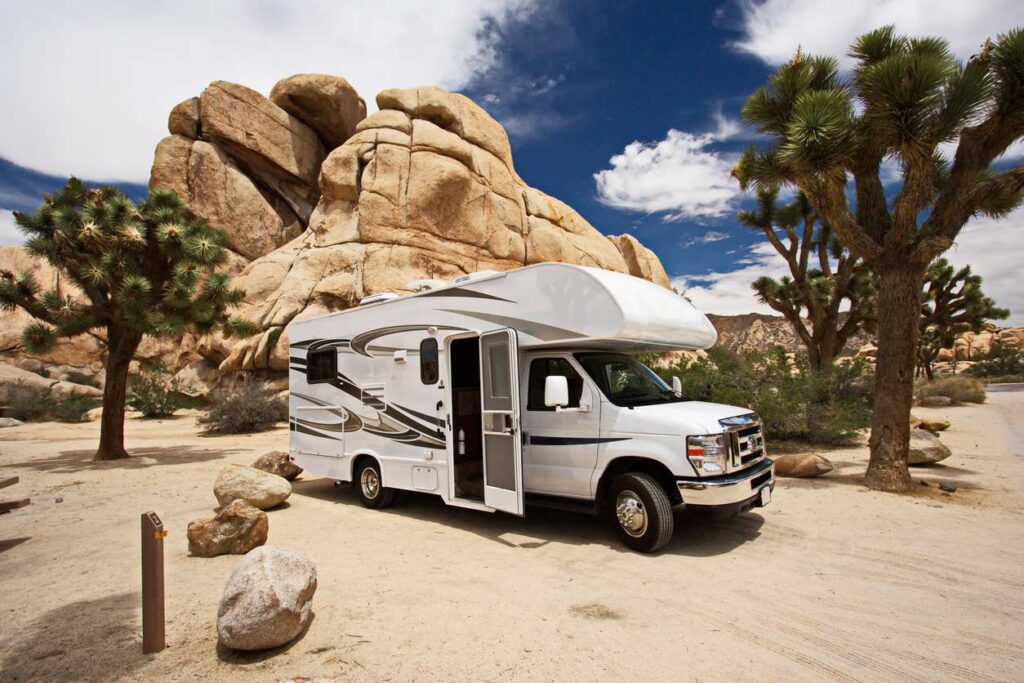 These are some must-see national parks great for RVs because they offer a variety of activities and experiences for all ages and interests. Whether you're looking to hike, camp, fish, bike, or enjoy the stunning scenery, these national parks accommodate hookups and maintain RV-friendly campgrounds.
The Best RV Parks and Campgrounds
Besides the national parks, there are plenty of locations that can be closer to home, like RV parks and campgrounds. These parks can be more inexpensive but still provide stunning views and engaging activities for everyone.
KOA campgrounds. Kampgrounds of America, or KOA, offers a network of campgrounds across North America. They are known for their family-friendly atmosphere, top-notch amenities, and convenient locations. Whether you're seeking a rustic experience or a more comfortable stay, you can find a KOA that suits your preferences.
State park campgrounds. Many state parks across the country have RV-friendly campsites. These are often situated in beautiful natural settings, providing an immersive experience. State park campgrounds are a fantastic way to explore the beauty of the state you're visiting.
BLM and national forest campgrounds. The Bureau of Land Management (BLM) and national forests offer numerous campgrounds that are budget-friendly and perfect for RVs. These sites often allow for a more remote, off-the-grid experience with access to hiking and other outdoor activities.
The Best RV-Friendly Hidden Gems
National parks and RV parks can often be overcrowded. If you're looking for a place that's under the radar but still provides RV accommodations, visit one of these hidden gems.
Canyon Lake Ranger District. This secret gem has four wilderness areas, recreational trails, and Colorado's only wild and scenic river — the Cache la Poudre. Its diverse landscapes of mountains, forests, and lakes are a great place to visit with an RV.
Goosenecks State Park. With its scenic views of the San Juan River twisting through a deep canyon,Goosenecks State Park is recognized as an International Dark Sky Park, and provides you with easy access to Natural Bridges National Monument and Valley of the Gods in Miniature Monument Valley. It has an RV-friendly campground and easy hiking, biking, and fishing access.
Yonah Mountain Campground. Yonah Mountain Campground is a clean and well-maintained RV resort in the North Georgia Mountains with stunning rivers and waterfalls. All summer long you'll find folks enjoying the cool waters of the Chattahoochee River with a float through the town, so visit with an RV for a relaxing trip.
How To Settle After an RV Trip
The hardest part of ending a trip is putting everything back where it belongs, especially your RV. Luckily we have the solution for you. If you want your RV to stay pristine for the next trip, store your RV with Trojan Storage. Find a convenient location and contact us today for our trusted RV storage.
More From Trojan Storage