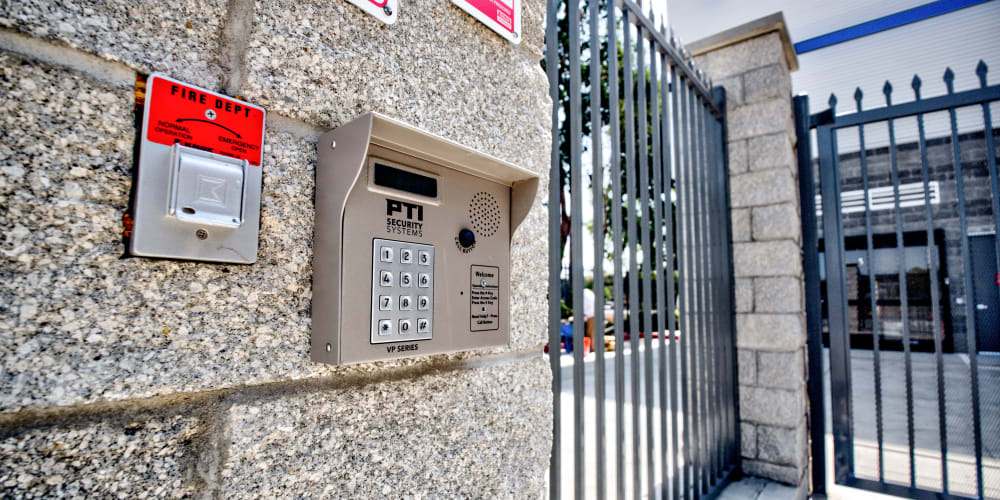 /
/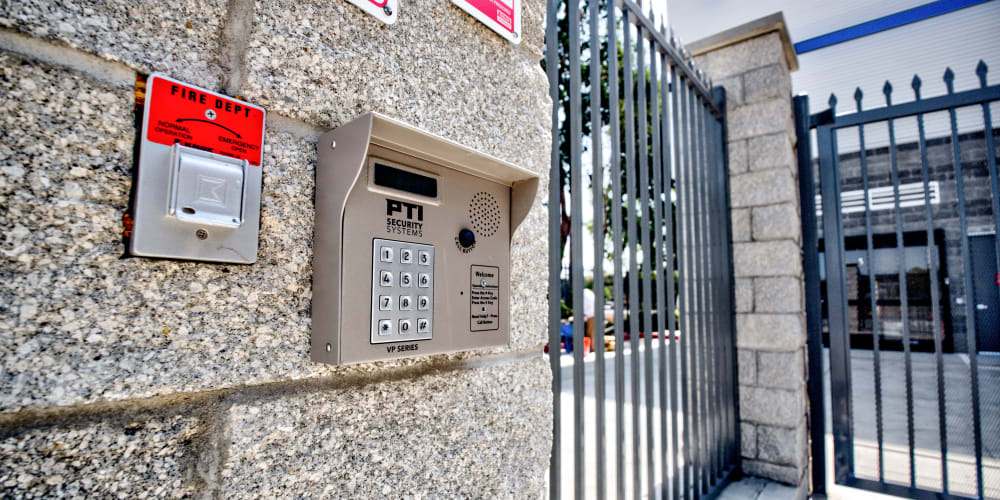 Find the Right Fit
Whether you're moving, renovating, or simply storing off-season supplies, Trojan Storage of Camarillo has the perfect storage unit for you. From our wide variety of unit sizes and configurations to a host of convenient features, our facility will fulfill all your storage needs. Stop by our Camarillo, California, location for a look around. Our friendly professionals will help you choose the right space for your belongings.
Climate-Controlled Storage Units
If you need the highest level of care for your most valuable and sensitive belongings, Trojan Storage of Camarillo in Camarillo, California, is the way to go. Our climate-controlled storage options will protect everything from family heirlooms to business documents throughout humid summers and cold, wet winters. Make sure your most precious possessions receive the care they deserve.
Visit our Features page for more information about our must-have facility perks.