/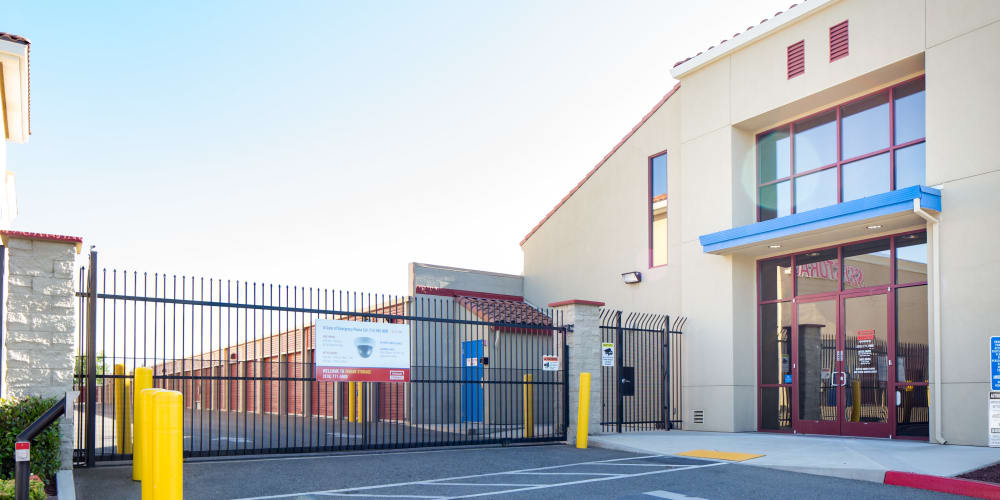 /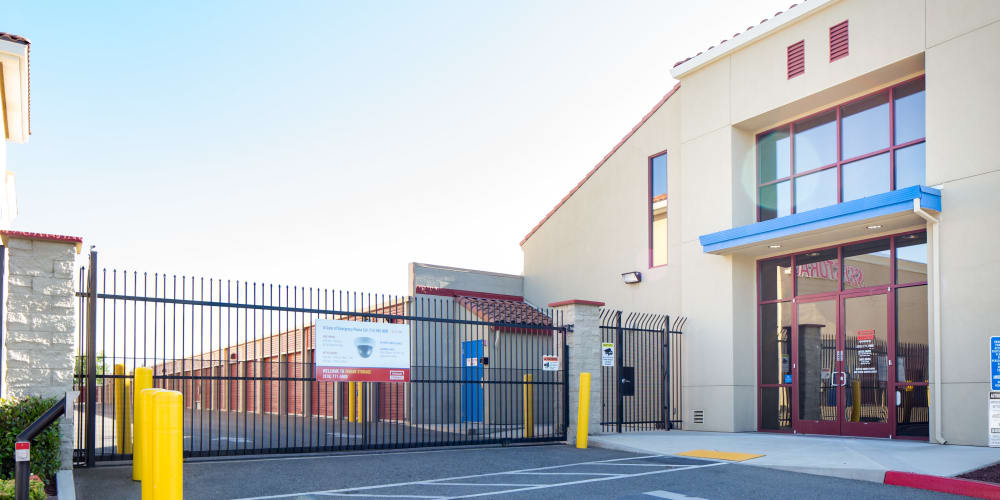 Trojan Storage Unit Sizes & Prices
Whether you need a place to hold all of your worldly possessions during a move or a little extra space to store your precious collection of holiday decorations, Trojan Storage of Roseville Vineyard has the unit for you. Our wide array of storage options and prices allow you to get exactly what you need without paying for extra, unneeded space. Our floor-level units and 7-day a week access means you can get in and out with ease. Storing your things has never been easier.
Not sure what size space you need? We are here to help. Our expert service team in Roseville, California, has tons of experience working with customers to find the right fit for the right price. We pride ourselves on providing the best customer service in the industry, so call our team today and we will walk you through the process and answer any questions you may have.
Top Features for Top Quality Storage
24-Hour Security Monitoring
Floor-Level Units
Fully Fenced Facility w/ Electronic Gate
Boat, RV & Auto Storage w/ Drive-Up Access
Onsite Manager
Tennant Insurance Available
Check out all of our available features on our Features Page, and contact our team to reserve your space.