Professional Storage Solutions
Whether you're needing a dedicated place to store excess documents, office supplies, extra furniture, or seasonal office decorations, Trojan Storage of Salinas Blanco is here to help! Our brand-new facility in Salinas, California, has what you need when it comes to business storage. At Trojan, our premium amenities, high-tech security features, and convenient location offers the space-saving and secure storage solutions you've been looking for.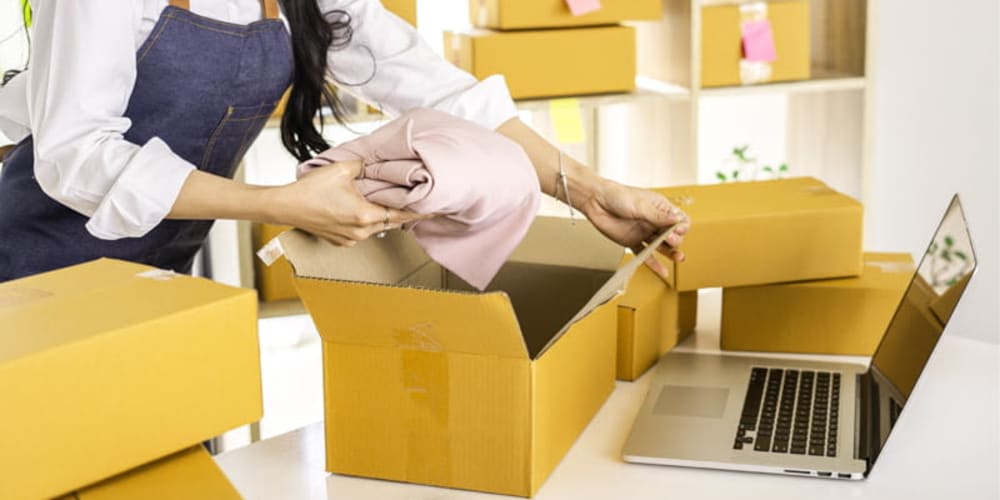 /
/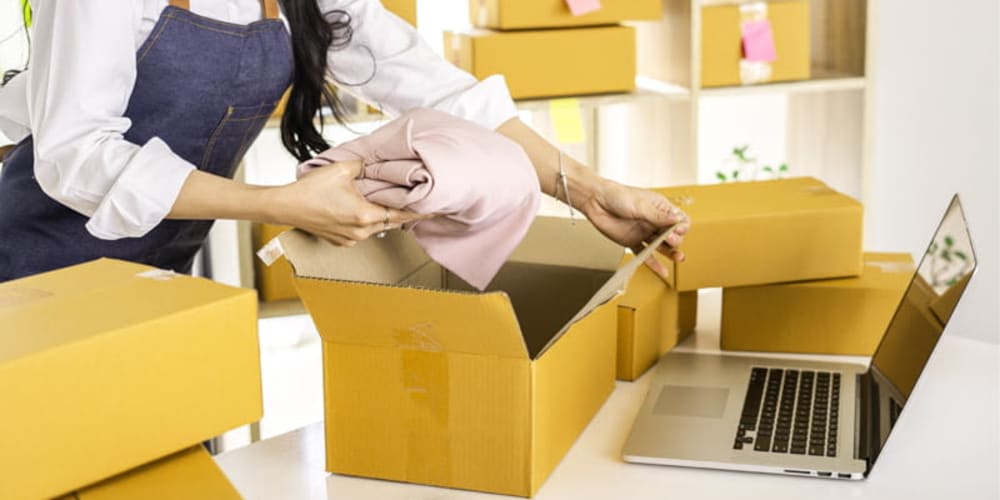 We've Got the Room
At Trojan Storage of Salinas Blanco, we know just how important space is when it comes to running a business. From crammed cabinets to crowded offices and boxes of extra supplies, a cluttered working space makes it challenging to stay productive. When your office or place of business is ready to burst at the seams, count on Trojan Storage of Salinas Blanco to have the secure storage solution you need.