Climate-Controlled Storage in San Jose
While traditional units work well for most storage situations, items sensitive to shifts in temperature and humidity benefit from an added layer of protection. Trojan Storage of San Jose Knox's climate-controlled units in San Jose, California, provide your belongings a stable environment year-round, so no matter how hot or humid it gets outside, your things will be protected. Give your more sensitive items the added layer of protection they deserve. Rent a climate-controlled unit today at Trojan Storage of San Jose Knox.
/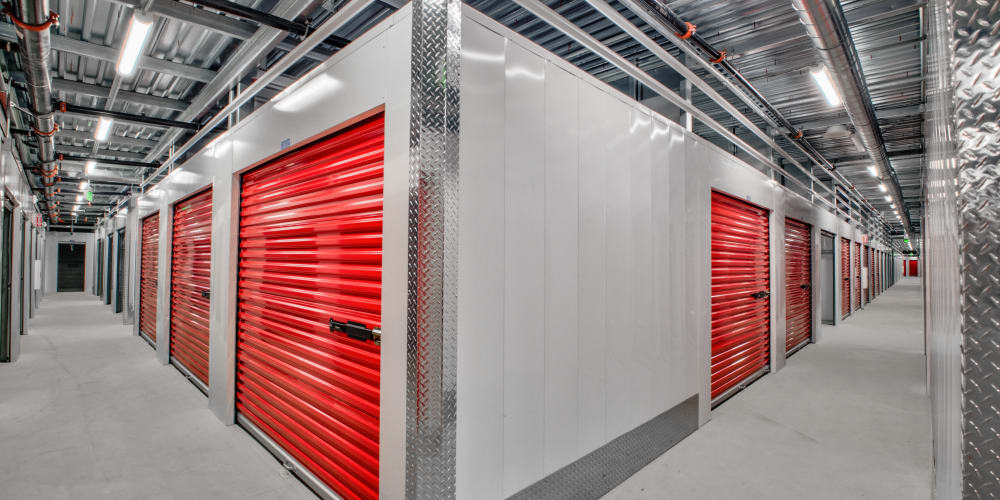 /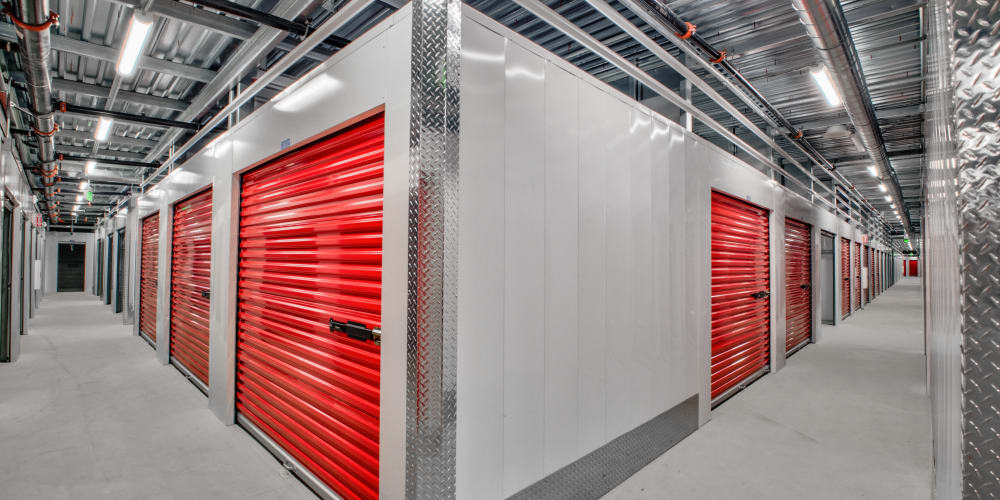 Why Choose Climate Control?
Not sure if climate-controlled storage is right for you? Items that benefit from this specialty storage include electronics, appliances, musical instruments, wood and leather furniture, artwork, books, wine, and pharmaceutical supplies. Keep your valuables safe from heat and humidity with a climate-controlled storage unit at Trojan Storage of San Jose Knox.
Reach out to our onsite self storage experts today to learn more about the climate-controlled features here at Trojan Storage of San Jose Knox.